Recently I have heard that J.K.Rowling has agreed to make more Harry Potter films, it is a prequel to the series featuring Newt Scamander, the man who wrote "Fantastic Beasts and Where to Find Them".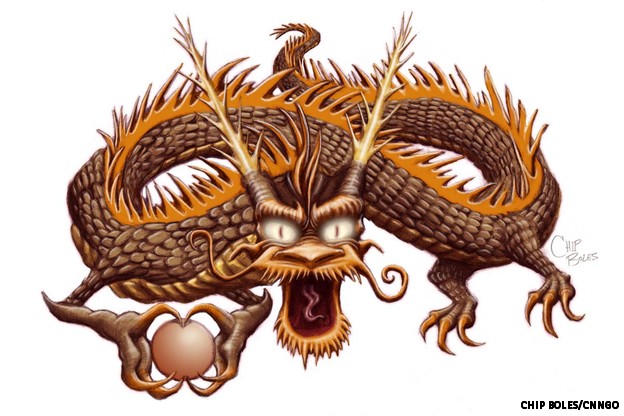 I am happy (since I am a massive Potter fan) but a point that raises a question is, is J.K.Rowling doing this because she wants to or because of pressure from the public and film makers?
The seven previous films were box office hits, The Deathly Hallows films were the most seen films in years. But will this new saga have as much publicity? Who knows, but it'll go off with a bang!